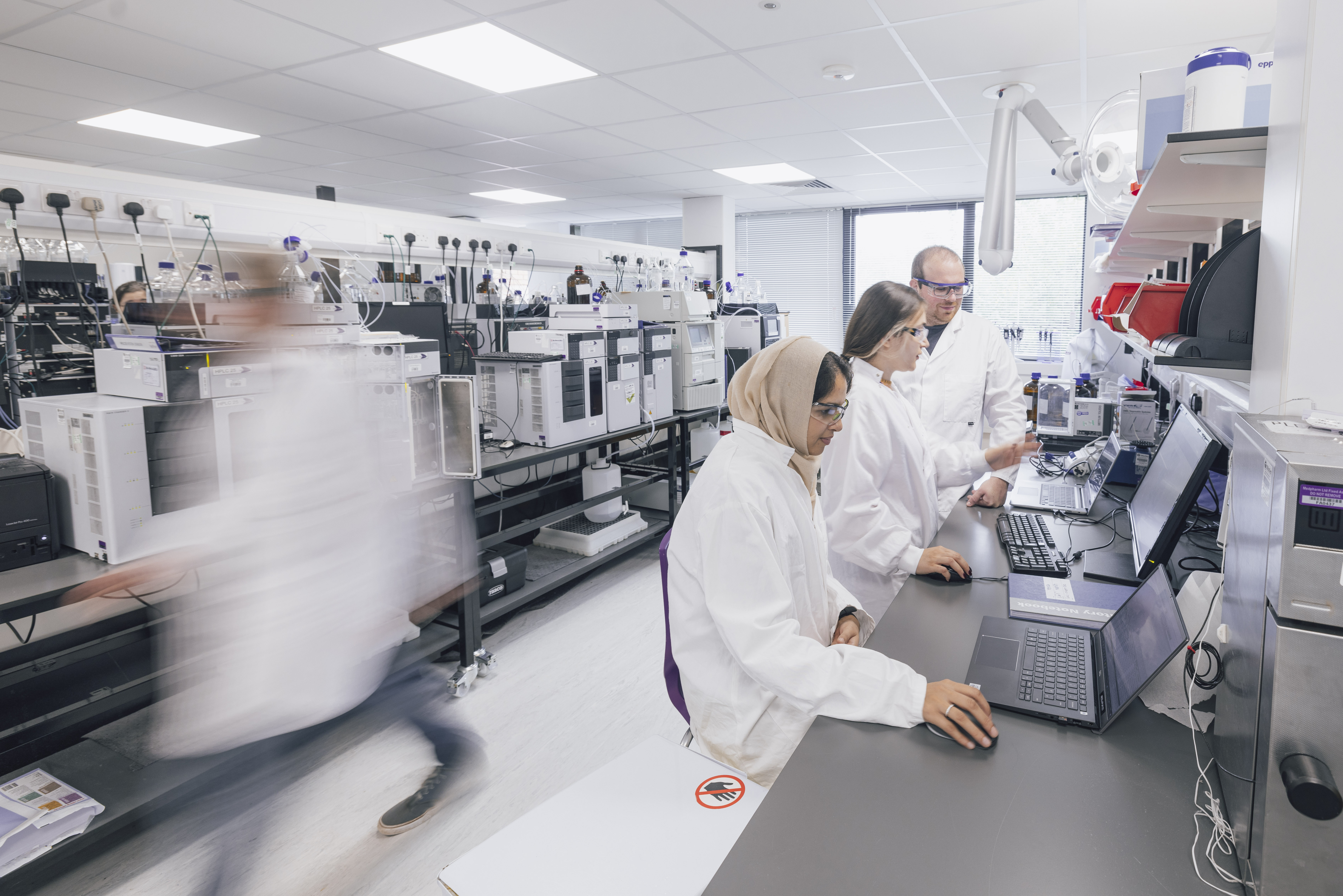 We offer space to build your business here, from co-working facilities to up to 40,000 sq.ft of real estate
Offices and laboratories
Benefit from our multi-occupancy centre (100 to 880 sq. ft) or individual building space ranging in size from 1,000 sq. ft to 40,000 sq. ft, offering flexible letting agreements. Units can be readily adapted to create wet or dry laboratories.
Co-working space
There is an undeniable buzz and support when working alongside inspiring entrepreneurs and start-ups. We offer co-working space in the Surrey Technology Centre and for digital creatives at Rocketdesk located on the Park.
Virtual offering
This option is ideal for entrepreneurs starting out or businesses wishing to tap into our business support offerings. You can benefit from access to all our facilities and be part of the Surrey Research Park community.
Development plots
We've left 15 acres of the Park undeveloped for companies looking to design and build custom facilities. With detailed planning consent already secured for buildings over 20,000 sq. ft you can put your plans into action fast.