Parking
Spaces are available for tenants and visitors in their allocated parking areas. Vehicles must display a valid permit which are free of charge. Tenants are advised to keep a register of vehicle registrations with allocated permit numbers.
EV charging is also available to tenants. For the solar pop up parking, you will need to download the Monta EV Charging App.
Meeting rooms
We have a selection of meeting rooms from 4 to 45 person capacity.
These are available to all companies across the Park, 24 hours a day, 7 days a week.
Members based at Surrey Technology Centre also benefit from reduced rates. All bookings should be made in advance.
Hospitality
Our café, Hub on the Park, run by independent hospitality provider BaxterStorey, is located in Surrey Technology Centre.

The Hub is open Mon-Fri 8-3pm offering a unique coffee blend and well known, quality food and drink brands.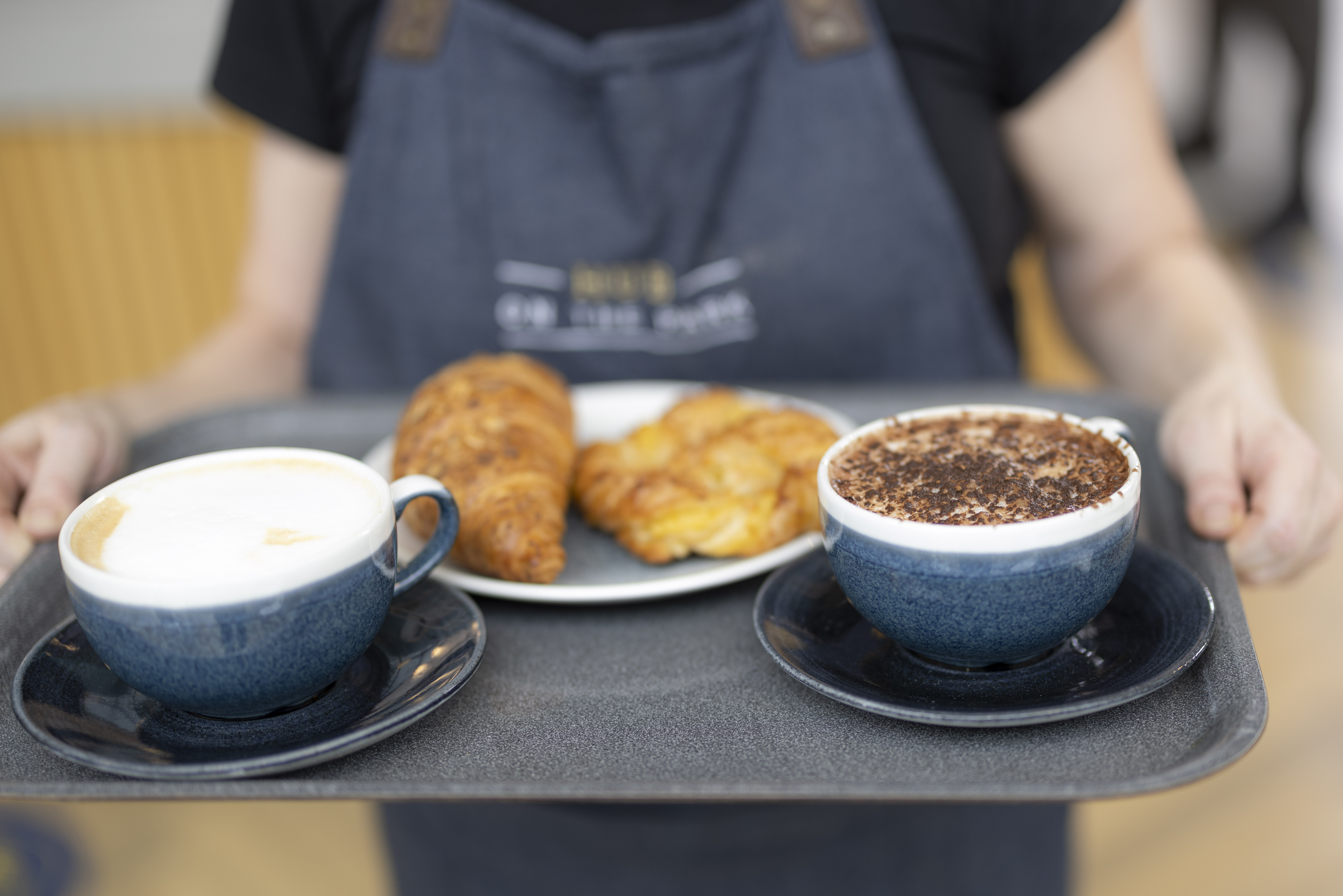 Menu

Hub on the Park offers fresh coffee and cakes, the Chef's Special hot plate, vegetarian and plant-based dishes, and fresh soup.

Hospitality

We provide a full range of hospitality services, ranging from drinks to sandwich lunches, served in the meeting rooms at Surrey Technology Centre.
Managed services
Surrey Research Park is part of the University of Surrey and is managed by the Research Park Office at Surrey Technology Centre, 40 Occam Road, Guildford, Surrey, GU2 7YG.

For all general enquiries, call 01483 579693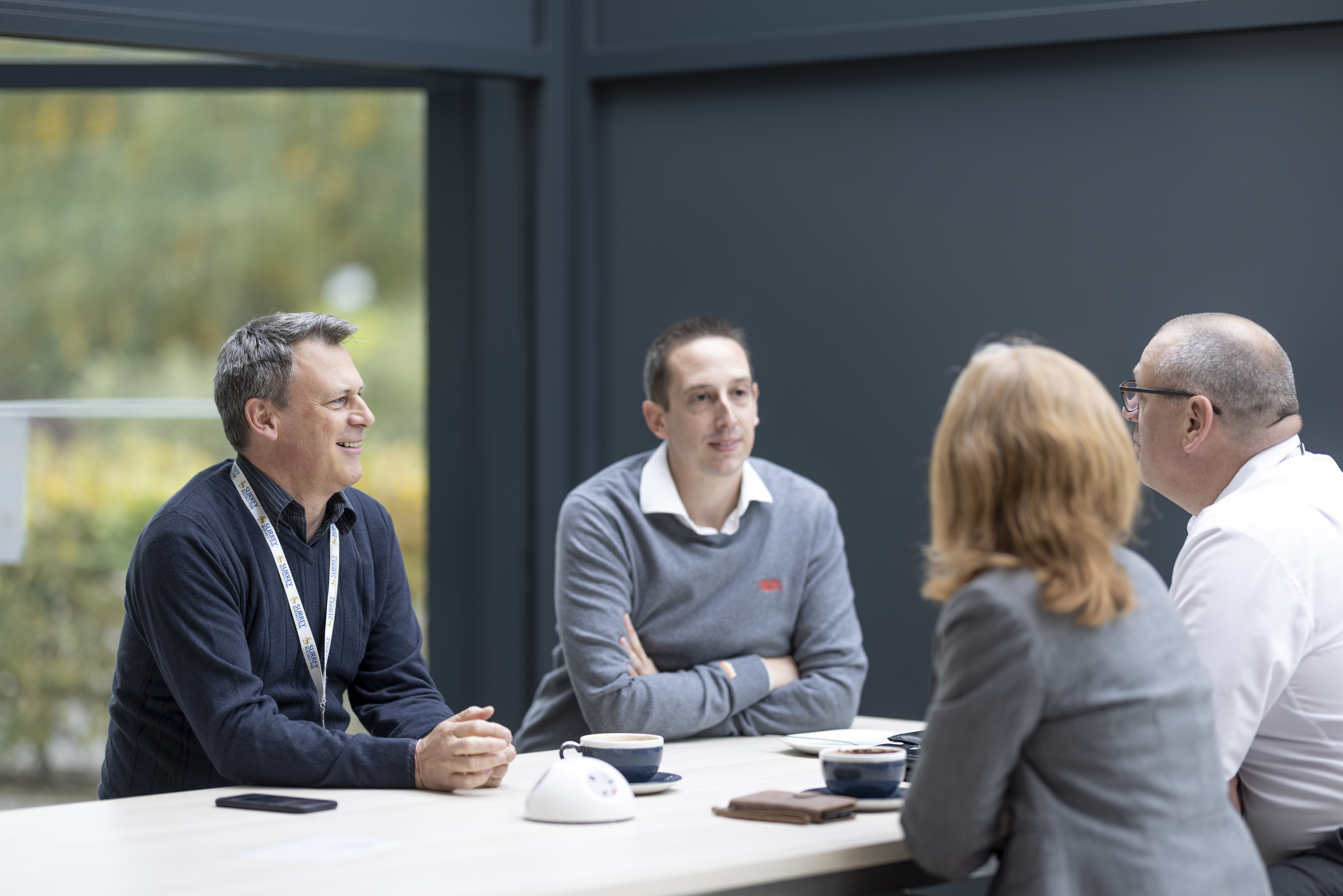 Maintenance

External surfaces of managed buildings and internal common areas including lifts, water services, fire maintenance, electrical inspections or any other services detailed within the building's service charge will be maintained by the Research Park Office. Outside contracts, specific maintenance requirements can be arranged with ABC Group. Tel: 01483 237066


Waste management & cleaning

We have extensive on-site recycling facilities and a food waste disposal service. Refuse collection stores for all waste are located throughout the Park. Tenants are responsible for the cleaning of their own unit. All common areas will be managed by the Research Park Office.



Access & security

Access to the Park is available 24/7, every day of the year. During certain hours, access may be controlled by our security team based on site. Each company is required to appoint a key holder who will be contacted outside office hours in an emergency. Forms to be returned to the Research Park Office.


Surrey Research Park webcams
Surrey Research Park has located a number of local webcams around the Park and surrounding area to inform tenants leaving the Park of the current traffic situation. All webcams will be refreshed every 60 seconds.
Gill Avenue Towards the SRP
Gill Avenue / Egerton Road Junction
Priestley Road
Occam Road