S100 Angel Investment Club
A unique network, showcasing innovative high-growth propositions
We are a not-for-profit club with a focus on creating a strong and connected network of investors and presenting them with the best investment propositions from across the UK.
By leveraging the University's wealth of resource and its contacts, the S100 Club provides the foundation for venture creation. This enables its members to take an active role in tomorrow's success stories.
The pitching process
We invite entrepreneurs who are looking to raise between £250K-£1m to submit a one page executive summary. Our three stage selection process ensures businesses can maximise their chances of securing funding when they pitch to the S100 Club's investors.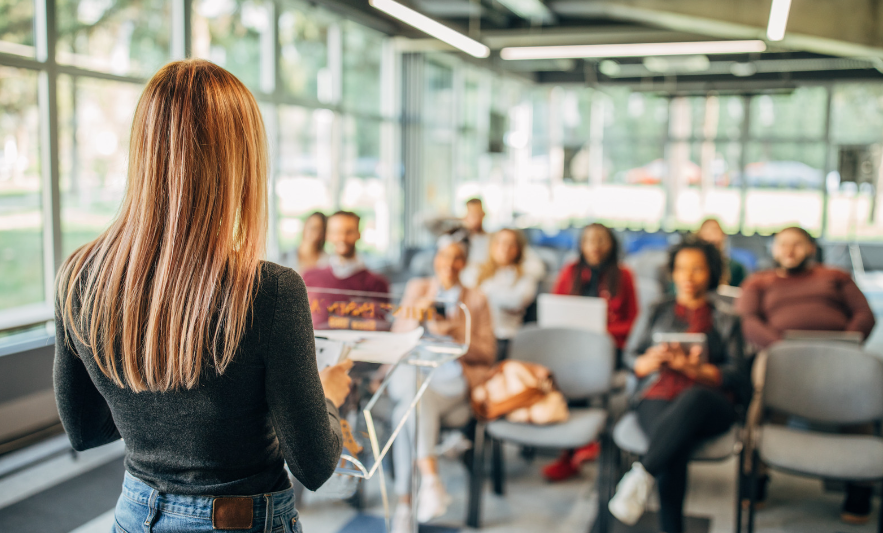 Present internally

Present a 10-minute pitch to the S100 Club team.  Feedback and advice will be provided after the pitch. This pre-selection meeting will take approximately 30 minutes. 

Pitch to panel

A panel of investors from the club assess the prepared ventures and take the best propositions through to the event.




Pitch at a S100 Club event

Pitch to an audience of angel investors at a S100 Club event held several times a year. Free access to some of the region's top serial investors.



Investment opportunity
Invest in some of the UK's most innovative and dynamic start-up companies with high-growth potential and join an investment community that facilitates and educates to maximise investment deals.
See some of the most recent funding opportunities presented to the Club via our platform.
The feedback and support provided at the panel stage ensured investors saw a polished and relevant pitch.  The S100 Club guarantee that their investors are exactly that – their angels are engaged and active. Nobody is wasting anybody's time.

I would recommend the S100 Club to others seeking investment. Their experience and help honing my pitch to ten minutes was invaluable. Their experience and help honing my pitch to ten minutes was invaluable. It is easy to become too close to day-to-day development challenges to understand how best to communicate a complex investment offering to a mixed and varied audience of potential investors. The S100 Club team worked effectively to craft a highly effective 'elevator pitch'.

Ultimately, the S100 Club is a great way to either attract initial investment or see why you don't – both are equally useful. Many early-stage businesses, including mine, ask for an amount of money that will meet their growth aspirations when they should be asking for the minimal amount to help them to get to self-sustaining revenue. By receiving less than I originally asked for I had to become sharply focused on cost and resource management – a good foundation for any business.

I would absolutely recommend pitching to S100; not only are they great investors but the experience of pitching to them in itself is invaluable.