Hospitality
Our café, Hub on the Park, run by independent hospitality provider BaxterStorey, is located in Surrey Technology Centre.

The Hub is open Mon-Fri 8-3pm offering a unique coffee blend and well known, quality food and drink brands,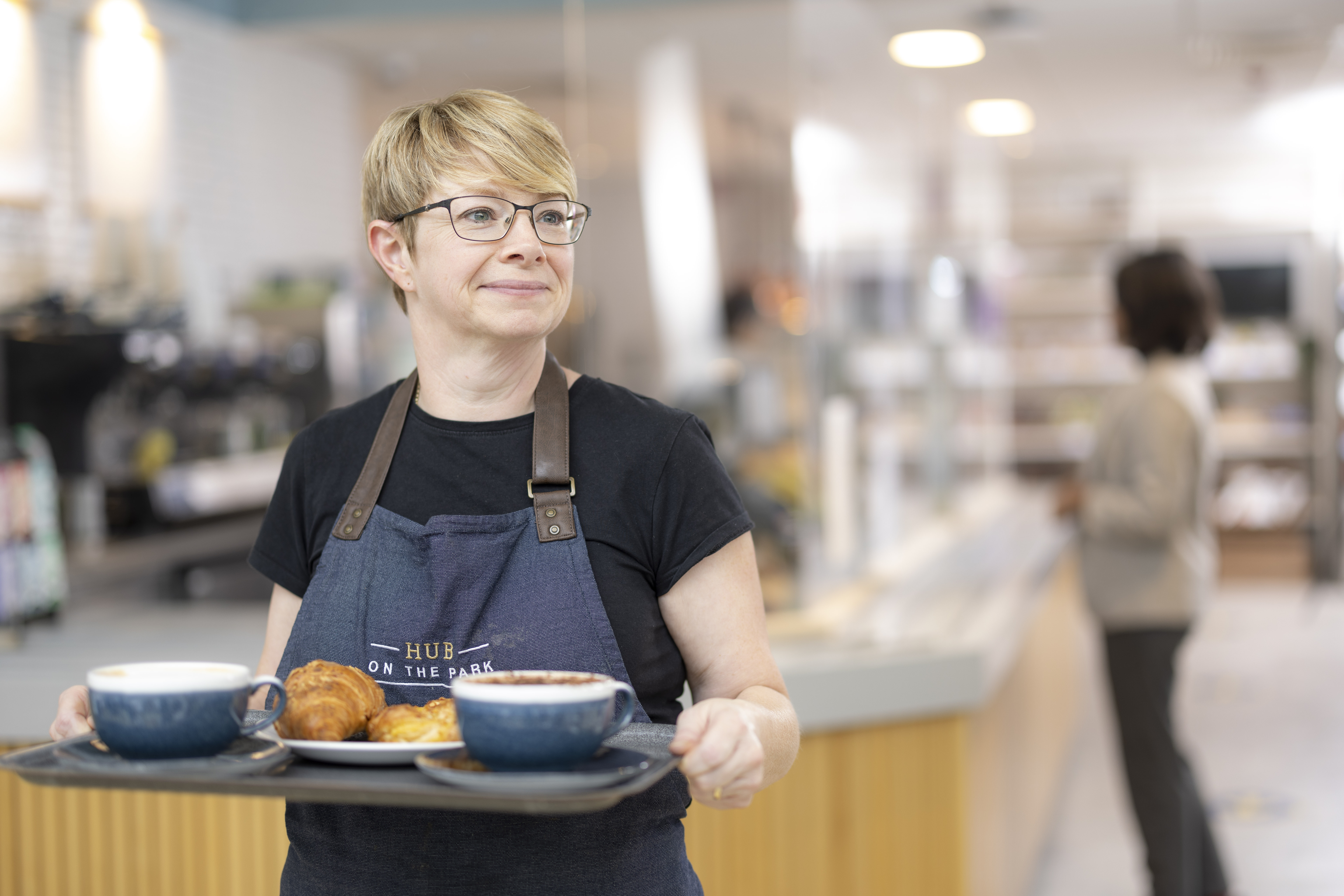 Menu

Hub on the Park offers fresh coffee and cakes, the Chef's Special hot plate, vegetarian and plant-based dishes, and fresh soup, every day.

Hospitality

We provide a full range of hospitality services, ranging from drinks to sandwich lunches, served in the meeting rooms at Surrey Technology Centre.
Meeting rooms
We have a selection of meeting rooms from 4 to 45 person capacity.
These are available to all companies across the Park, 24 hours a day, 7 days a week.
Members based at Surrey Technology Centre also benefit from reduced rates. All bookings to be made in advance.
Health & wellbeing
Surrey Research Park boasts green areas with two lakes , picnic spots and outdoor table tennis.
Located adjacent to the Park is our sporting facility, Surrey Sports Park available to all employees based on the Park at a reduced rate.
Nursery
There are two nurseries right on our doorstep.

Discounted rates are available to employees on the Park.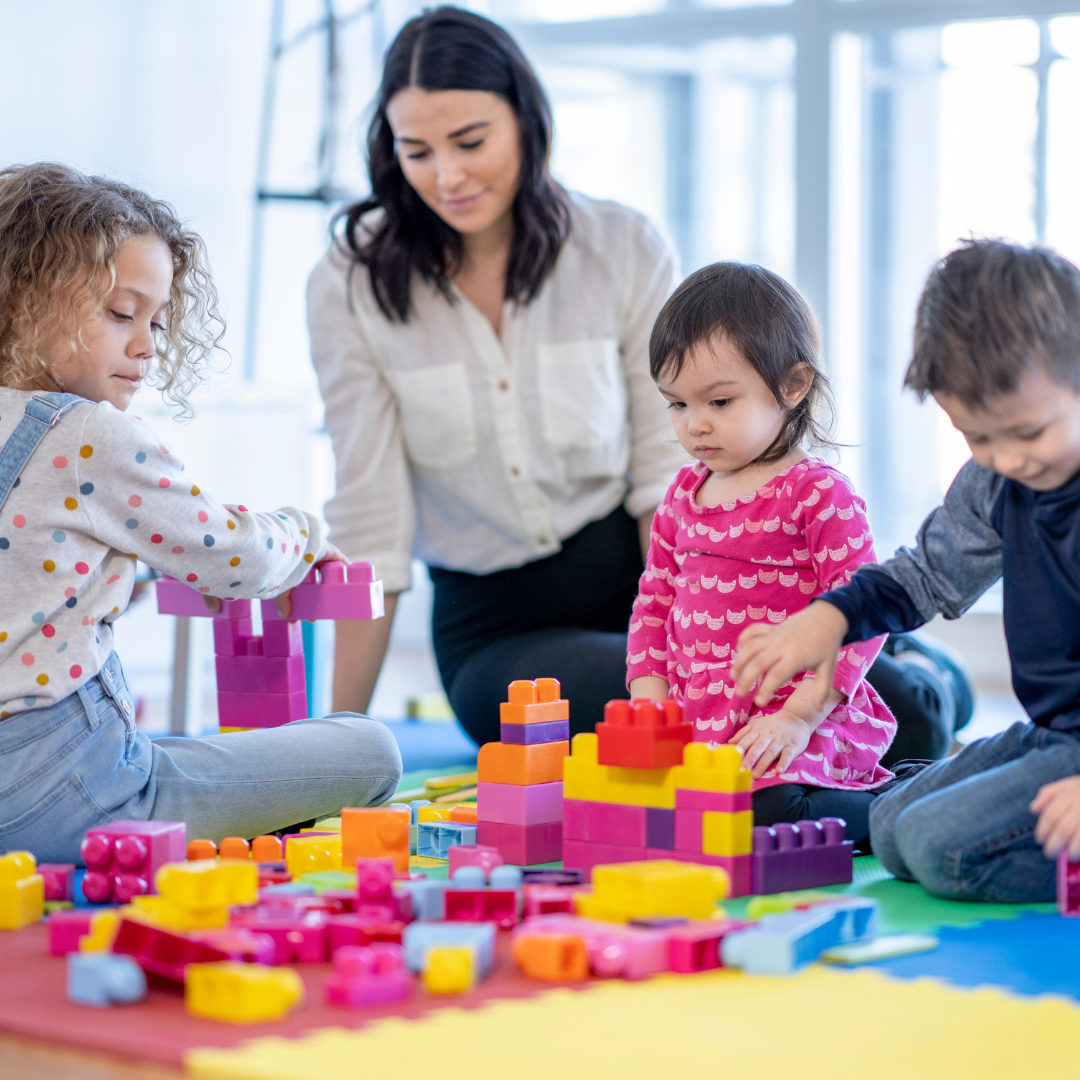 University facilities
As we are part of the University of Surrey, our community can access its extensive range of facilities from laboratories and clinical research units to media studios and mechanical testing facilities to conduct research, create tech-driven solutions or design and refine prototypes.
We also offer a consultancy services programme, a fee-based service, where you can benefit from access to University experts and other facilities and equipment.