BAE Systems Digital Intelligence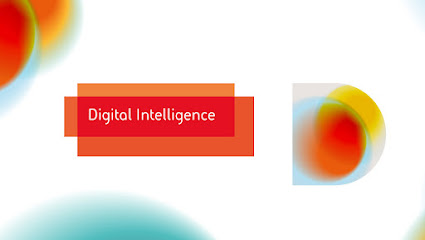 Strengthening the UK's sovereign space capability
Over the last 12 months BAE Systems Digital Intelligence's space investment has accelerated with the announcement of its new multi-sensor satellite cluster, Azalea. This follows the acquisition of In-Space Missions last year.
The Low Earth Orbit satellite solution was revealed in September, as a state-of-the-art capability designed to collect and process optical, radar and radio frequency (RF) data. Existing space-based sensors require multiple terabytes of data to be transferred to Earth before being processed and distributed. The traditional transfer process can take many hours and is reliant on intermittent RF links and the availability of suitable ground stations.
The Azalea™ system saves valuable time by combining and analysing data in space. Unlike conventional, single-purpose satellites, the cluster can be fully reconfigured whilst in orbit in the same way a smartphone installs a new app; this ensures it can deliver future missions and expands the lifecycle of the satellites.
The ability to deliver intelligence, as well as high quality imagery, from space will aid forces on land, sea and air, while a partnership with Finnish company, ICEYE will provide advanced synthetic aperture radar (SAR) technology as part of the overall offering.
This latter strand caters for high-resolution imagery of the planet's surface at any time of day and through any weather condition, to quickly detect instant changes including floods and forest fires.