3ti solar car park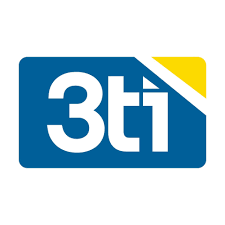 Powering up the EV revolution
3ti, the team behind the UK's largest solar car parks, has launched Papilio3, a pop-up mini solar car park, deployable in 24 hours and manufactured domestically from recycled shipping containers.
A prototype Papilio3 unit was deployed at SRP in May and will remain on site for at least the next 2 years, gathering market feedback. The modular unit provides up to 12 EV charge points, designed to expand EV infrastructure rapidly and provide an effective workplace charging experience for EV drivers.
Papilio3 is available from 3ti on a rental contract and therefore requires no capital investment by customers. After deployment at SRP, the company raised 100% of its funding target of £500,000 in less than an hour. The company is aiming to support the UK's expansion of EV infrastructure ahead of the ban on the sale of new diesel and petrol vehicles in 2030.